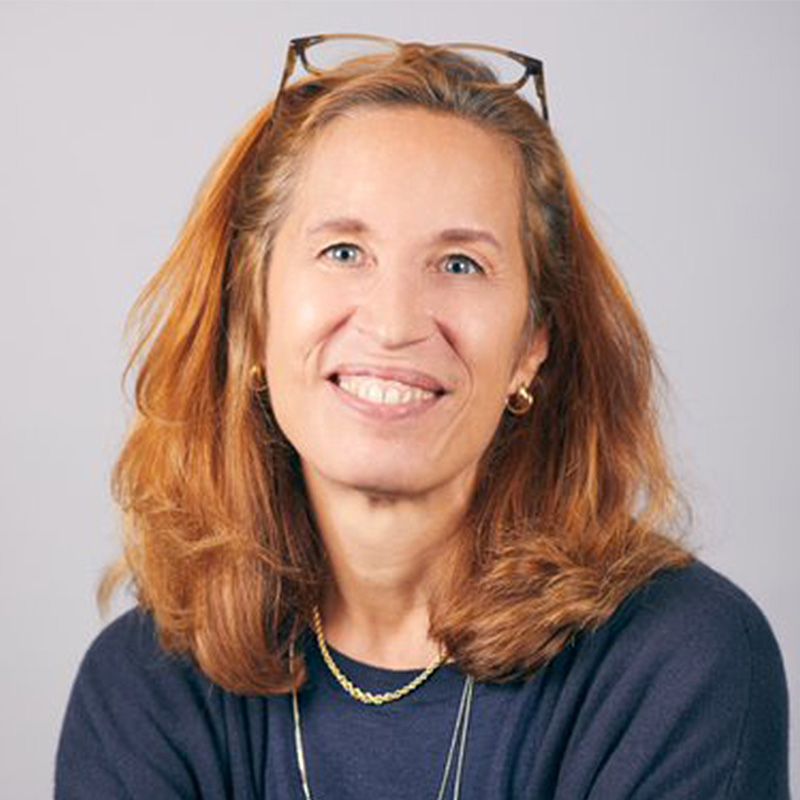 Maria-Elena Daynes
Maria-Elena Daynes has over 30 years of business management experience acquired in various environments and roles.
She worked in Apparel Retail for 17 years, operating Gap stores in the US and in France, and then held various roles as an HR professional for Gap and Bally Shoes in Switzerland.
Wanting to expand her impact and knowledge of other industries, she moved into Management Consulting at the age of 40, specialising in Leadership and Organisational Effectiveness for 16 years. She became a Partner at Hay Group which was then acquired by Korn Ferry.
Prior to working in business, Maria-Elena held a career as a professional Dancer and Choreographer for 7 years.
She holds a Bachelors of Arts from the University of California Los Angeles (UCLA) and a degree in Organisational Psychology from INSEAD Business School.
In December 2020, Maria-Elena started her own consultancy, Advanc-H, which provides services to business and public institutions, non-profit organisations and the artistic world.
By sharing her knowledge and experience with her clients, Maria-Elena hopes to contribute to the growth of the collective wisdom of individuals, teams, organisations, and communities.