2019 BPOY Awards
The RBC Business Person of the Year Awards 2019
The RBC Business Person of the Year 2019
Andrea Popescu
Creator & Founder of Andyana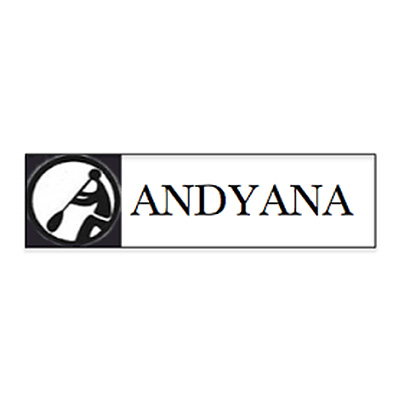 ANDYANA is a young and dynamic trading company, specialized in the glass industry, and was created in 2004.
The company, based in Valbonne, has a very responsive and qualified project management team with more than 10 years expérience in the tableware industry and a client list of some of the most prestigious business organisations in France.
The RBC Start-Up of the Year 2019
Nick Goult
CEO of Azur Gouttière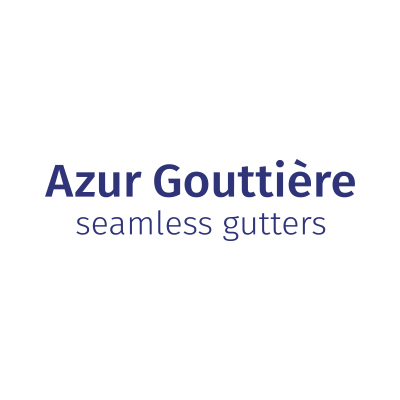 Azur Gouttière was formed when its founder Nick Goult, who runs an architectural practice, was frustrated with the availability of local gutter companies who failed to provide the quality and professionalism that he needed for his luxury property rénovations. After some research Nick eventually located the manufacturer of guttering machines in the US and invested in a seamless gutter machine necessary to provide the service himself. Having negotiated an agreement with a French supplier for the materials, he trained a team to provide the installation service. From completing one installation a month a year ago, they now complete between 2-3 installations per week throughout the 06.