2014 BPOY Awards
Business Person of the Year Awards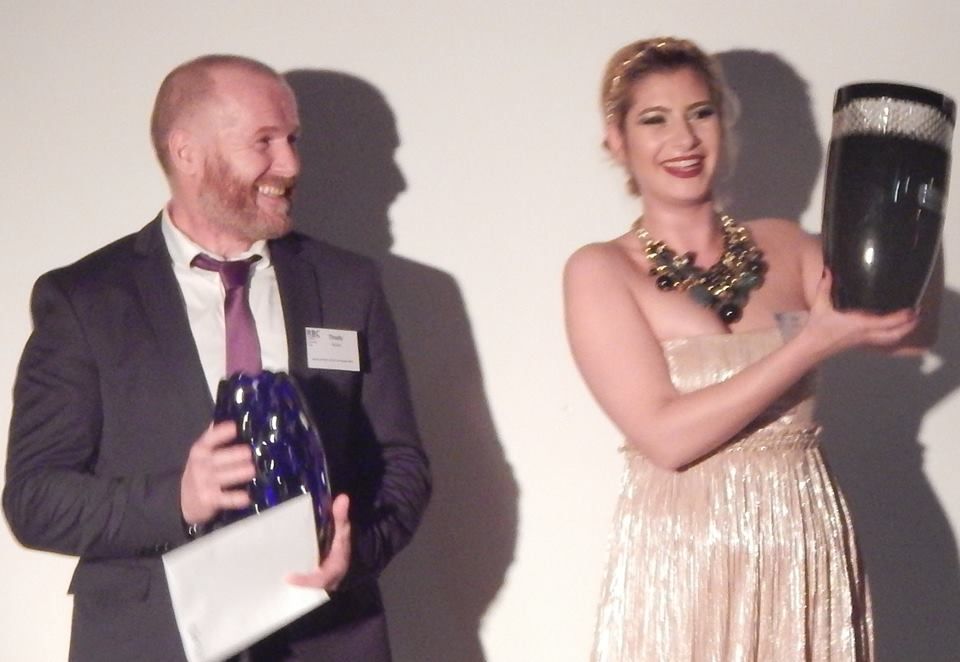 Thady Nolan of Ma Nolans was selected as the RBC Business Person of The Year 2014 while the Best Start Up Award was won by Alice Andrusca of Aquarelle Cafe
The 2014 RBC Business Person of the Year Awards
Awards Ceremony
The Gala Dinner & Awards Ceremony took place on Thursday 4th December at the Marriott Riviera - La Porte De Monaco with a record attendance of 145 persons.
This year's awards had the support of the CCI Cote D'Azur (French Chamber of Commerce & Industry) with the Stelios Philanthropic Foundation coming in as the title sponsor. Among the other sponsors were deVere France, The Riviera Times, AngloInfo, The Marriott Riviera and Amy Blake (Soprano, above) held the audience spell bound with her magical performance.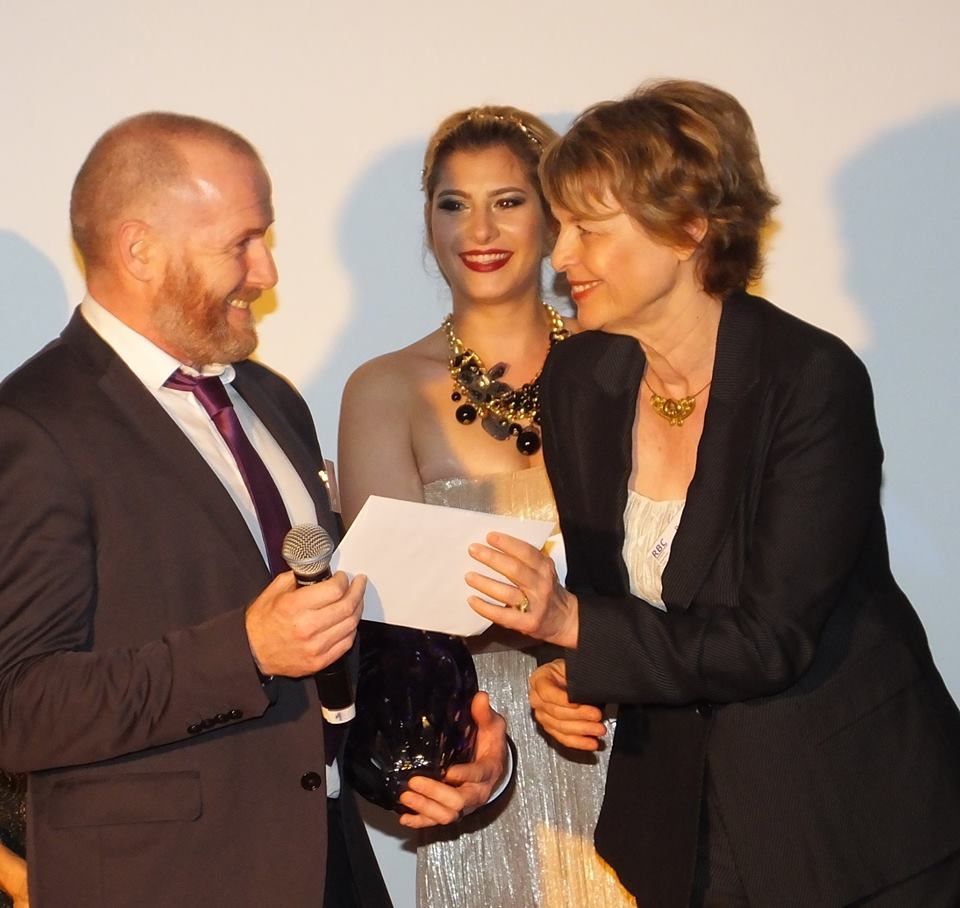 The evening was co-hosted by Mark Dezzani & Cassandra Tanti who needed no introduction to the audience. In addition to the fabulous trophy the winners were also awarded advertising vouchers worth 1200 Euros each – a generous award from the Editor in Chief of the Riviera Times, Petra Hall.
The event continued with DJ Mark Dezzani of Riviera Life TV providing music for dancing till the early hours of the morning.

A special tribute to Siegfried Poppe, General Manager and Maura Richards, Events Manager and the very professional team of the Marriott Riviera for a perfect evening!
Our grateful thanks to the distinguished panel of judges
The Sponsors
The Stelios Foundation

Marriott Riviera

Riviera Times

AngloInfo

Riviera Life TV

Events by George!
The prestigious line up of Nominees for 2014